Onsie Party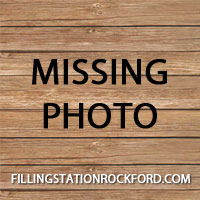 Onsie Party
Saturday, February 16, 2019
Starts @
Ends @
JOIN US FOR OUR ONSIE BAR PARTY
SATURDAY, FEBRUARY 16TH STARTING AT 9PM...
THE MOST COMFORTABLE BAR PARTY EVER. WEAR YOUR FAVORITE ONSIE PAJAMAS OR UNLEASH YOUR INNER SPIRIT ANIMAL AND WEAR THAT; JUST MAKE SURE IT'S A ONSIE...
PRIZES FOR BEST MALE AND FEMALE ONSIE. 1ST AND 2ND PLACE PRIZES FOR THE BEST KARAOKE LOVE SONG WITH DJ JOHNNY 5 ON THE MIC...
GAMES AND DRINK SPECIALS ALL NIGHT LONG...